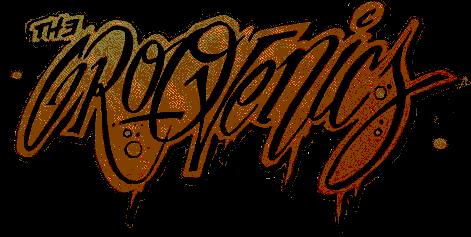 Okay, one more time...The Groovenics are the sassiest, funniest, most original band in South Florida. Hailing from West Palm Beach, they combine musical styles and influences such as hardcore, jazz, industrial, ska, hip-hop, punk, latin, surf rock, and anything else they can get their hands on. The Groovenics are alot of fun, and the best way to experience them is definitely through their insane live shows. The Groovenics have just released their first full-length CD entitled, "Wedgie Fever." It is availible at select locations in South Florida, as well as at the shows. They have previously sold 300 copies of their first demo "Stormloopers," and over 700 copies of their second release, "Mad Libs: Love Songs & Copyright Infringements." If you are interested in recieving a copy of this wonderful collectible cassette... too bad! Their sold out & not printing them anymore. But they do have plenty o' copies of the new cd so check it out! If you'd like to know where you can buy a cd at a location near you contact the band through e-mail. Cruise on in and find out what all the raver kids do when the clubs close down...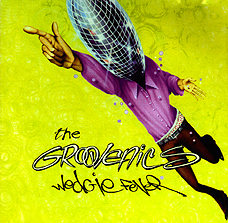 News From The Nics:
We have been nominated in four categories this year for the South Florida Slammie Awards!!! We have been nominated for the categories of band of the year, best local release, vocalist, & bassist. You can pick up ballots at your local music store or go to the website at http://members.aol.com/slammies98 & vote. So please take the time to suppot us & local music by voting. The Slammies will be held 12/17 @ the Fu-bar (we will not be playing this year) & all votes must be in by 12/14.



On Saturday, Dec 5th we will be opening for Suicidal Tendencies at the Button South in Hallandale!!!



We won the Motley Crue contest! So we will be opening for them on Fri, Dec 11th at the Sunrise Musical Theatre!!! Tickets have been on sale for awhile so buy them asap if you want good seats.



Out of hundreds of submissions from throughout the south east... Us G'nics have been selected to be the LEAD track on the now released Ink 19 compilation featuring Skif Dank, Magadog, Jarboe (lead singer formerly of The Swans!), Pod, & 13 other bands. This cd is available now at Specs, Peaches, Camelot, CD Warehouse, & many other spots for around $7 or so.



New T-shirts, tanktops, & babydoll shirts! Four new pins! New promo pics! All available at upcoming shows. New sparkley stickers are also in the works...


Coming soon: www.groovenics.com!!!


Keep tunin' in for more info!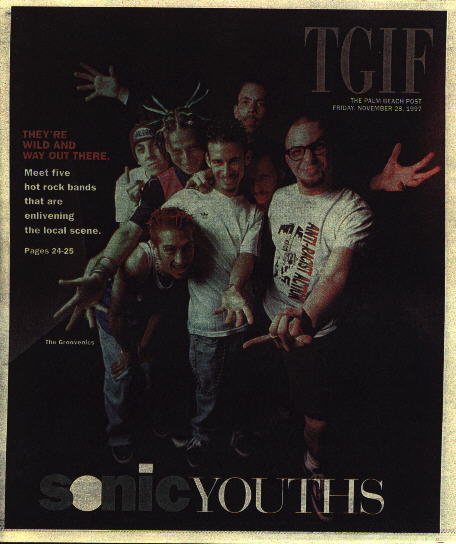 Rawk on, Oh my god!

Hold your breath and count to
&copy 1997 Sassy Music